New Website Launched: J&S Mobile
---
January 19, 2017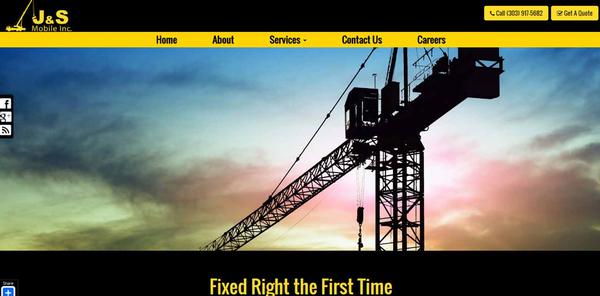 Visit J&S Mobile, a partner company to RMS Cranes. Their new site launched a few weeks ago and inlcudes great imagery and information about their services.
J&S Mobile
 started servicing and repairing cranes in 2012. When they bagan it was a small operation and now it has grown to a 24/7 service and repair business. 
Check out their website for more information. 
Go Back