Happy 4th of July from Denver Website Designs!
---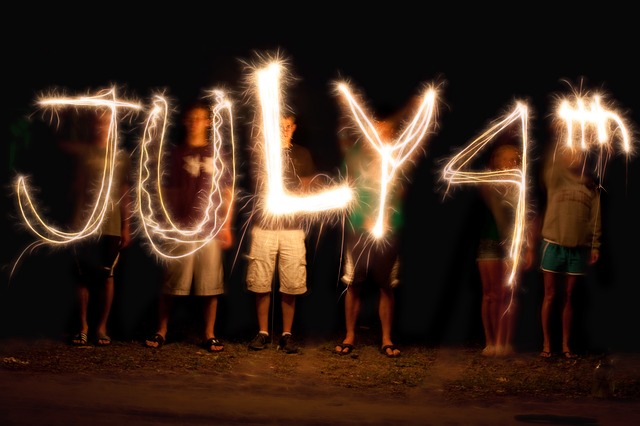 Food. Fun. Fireworks. It's the 4th of July! We hope everyone has a wonderful 4th and is able to spend some time with family and friends. Here's a litte funny to enjoy on today's holiday.

Q: What was the most popular dance in 1776?
A: The Indepen-dance!

Happy 4th!
 
Go Back