Email Marketing & ROI - Why It Is Important
---
By Bryn Abshire - March 2, 2015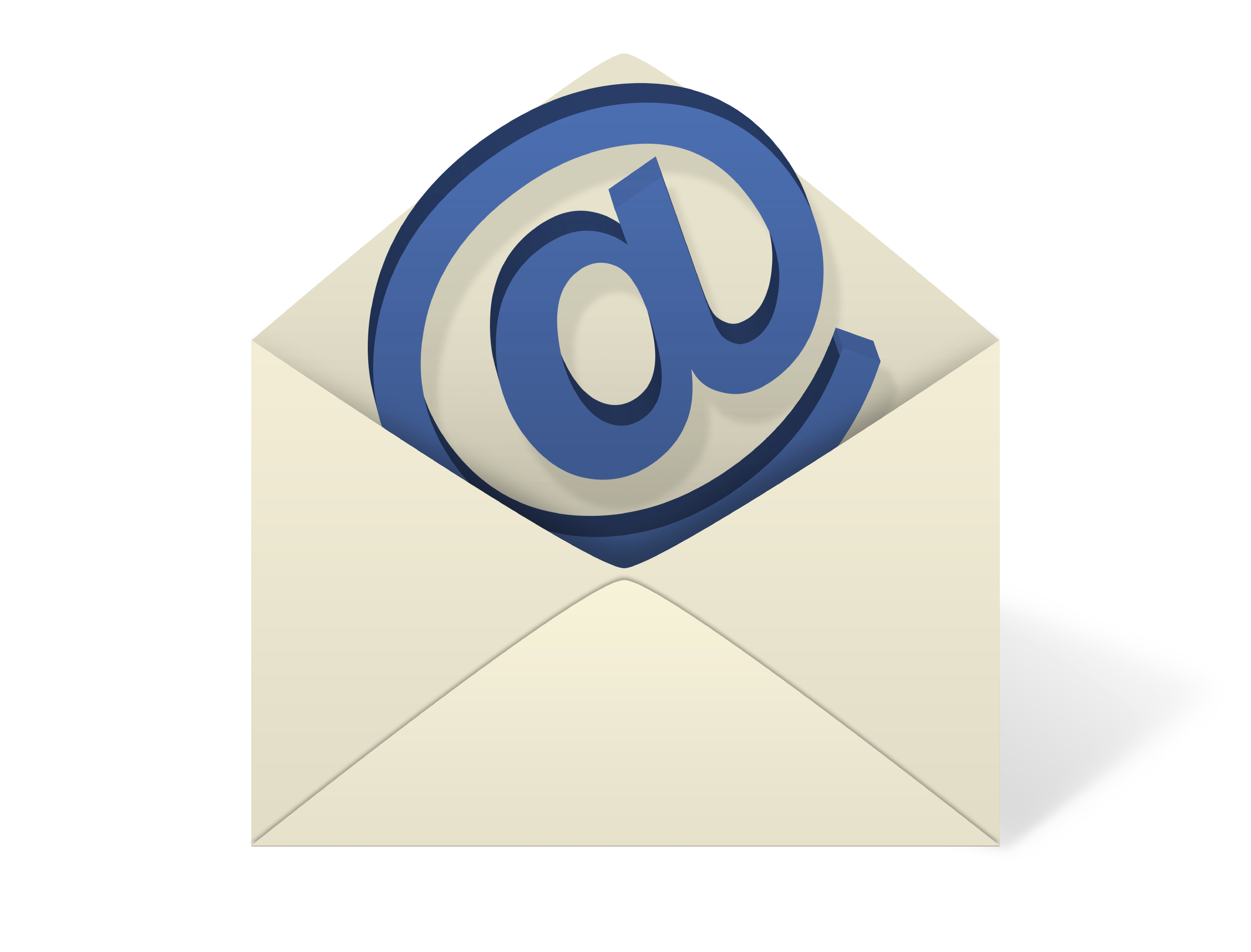 Sometimes it is difficult to determine the ROI of your company's various marketing tactics. This is in part because of bad or non-existent metric tracking, as well as because most companies are simultaneously engaged in multiple different marketing outlets – email blasts, paid advertising, social media and SEO are just a few ways most companies try to engage potential clients.  Unless you have an effective way to capture where leads come from, and what marketing tactics have been proven to be most successful for your particular business, where the marketing dollars are spent often comes down to gut-feeling and instinct. While these sixth senses can certainly be valuable in business, most companies prefer to and should operate based on tangible outcomes rather than guess-work.
 
Email blasts and newsletters are an extremely efficient and cost effective way to communicate with your constituents and to stay in front of both your current and potential client base. According to some reports, email marketing was cited as being the most used and the most effective form of digital marketing in 2014, with targeted email blasts (rather than generic messages) garnering even higher click-through rates. 

​One of the marketing tools that is built into each and every website designed by Denver Website Designs is a Mail Campaign tool that allows you to group your email list into appropriate groups so that you may send targeted email blasts, at pre-scheduled times. Once you have created your mail campaign and sent your newsletter or email, you can track the efficiency of the campaign and view how many people you sent to, how many people opened the email, how many people actually clicked through and visited your site, as well as the number of emails that bounced or people that unsubscribed. Having these metrics helps businesses determine what potential clients respond well to, and what products or services need some refining. 
 
ROI measurement is important and the comprehensive web design and marketing automation solution offered by Denver Website Designs helps to take the guess-work out of your email marketing process, so you can concentrate less on marketing and more on doing what you do best!
 
Go Back