Why Designing Your Own Website Isn't the Best Idea From Your Denver Website Design Company
---
December 18, 2019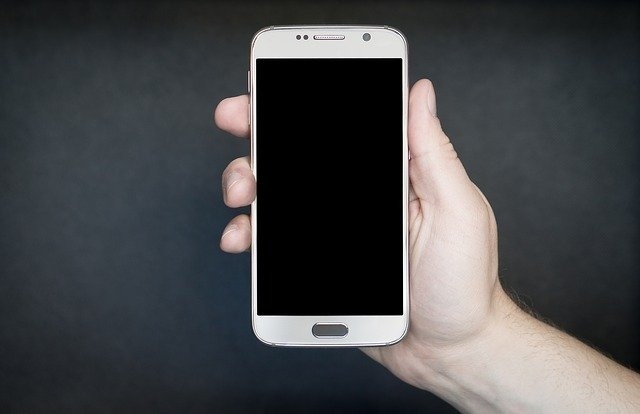 In 2019, there are plenty of tools available to the average business owner that allows for accessible and easy-to-use options in terms of increasing one's web presence. Squarespace, Wordpress, and other alternatives provide an easy on-ramp for amateurs to dip their toes into the world of web design, providing simple templates that make the act of creating a slick website seem to be within reach of anyone. And while these sites are sure to be a fine option for many people looking to create a placeholder site that will be sufficient for a simple website, bigger companies will not want to rely on these types of sites to gain them a larger audience. Here's why designing your own website is not the best idea from your Denver website design company.
There are Things You Will Miss When Creating Your Website
It can be easy to think that you will be able to waltz into the world of website design without having to learn any of the more complex concepts such as SEO, but this would be a serious mistake. You cannot simply rely on the act of creating a website and a Google listing and hope that you will have enough to get by. You need to have a larger understanding of what is required to fully have your website optimized for a larger audience, making sure you will not get hidden in the depths of the search engine's listings.
You Need to Make Sure Your Website is Optimized for Mobile
When it comes to a well-designed website in 2019, one of the most important things to take into consideration is whether or not your site is optimized for a mobile audience.
Most people view the internet on a mobile device
, whether it is a smartphone or a tablet, showcasing how important it is for your website to be optimized for this sector of the internet. You might be able to navigate the website design process and be able to create a site that is passable for the mobile audience, but it's more likely that you'll forget to take into account things that will help your website shine.
If you are a business or organization committed to reaching the largest possible audience, having a website that is built for a high level of SEO is essential. Simply making a basic site will simply not cut it, as you will not be viewed by search engines as being the most trustworthy or relevant site to those searching for your type of business. The trusted experts at
Denver Website Designs
provide businesses with the tools and services necessary to reach the broadest customer base, ensuring your company's website is seen and visible. We guide our clients through the murky, often confusing world of SEO to ensure your website makes the greatest impact in the marketplace. Contact Denver Website Designs today to begin the process of optimizing your website today. 
Go Back