New Website Launched: Zuni Street Brewing Co.
---
August 11, 2016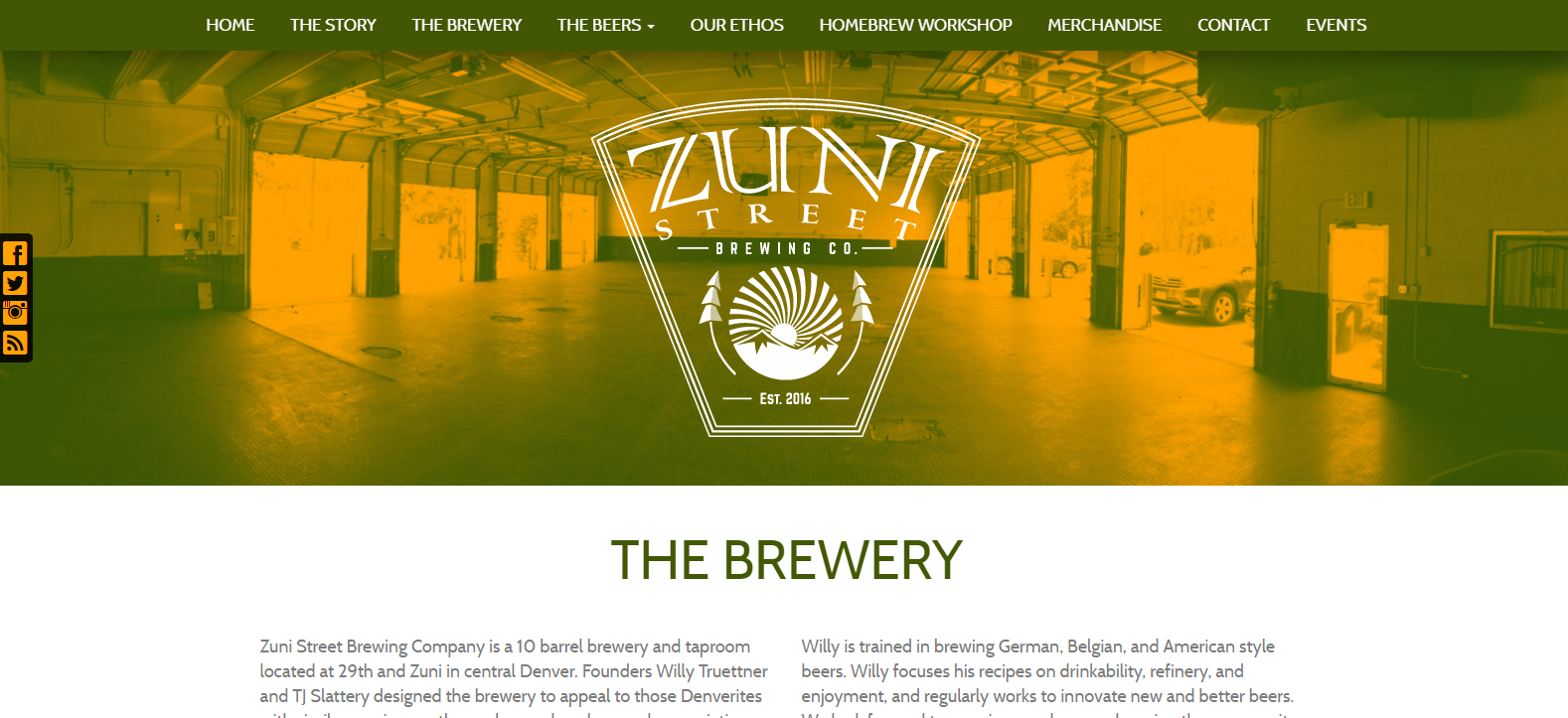 Zuni Street Brewing Co. is the latest website launched by Denver Website Designs! If you're a fan of Denver's unending supply of craft beer, make sure to write this one down. With a strong list of beers ready to go, Zuni Street Brewing offers their take on Porters, Wheat Bear, IPAs, and even a Kolsch. 
Take a look at this new
Denver brewery website
, and remember their name for when they open their doors!
Go Back