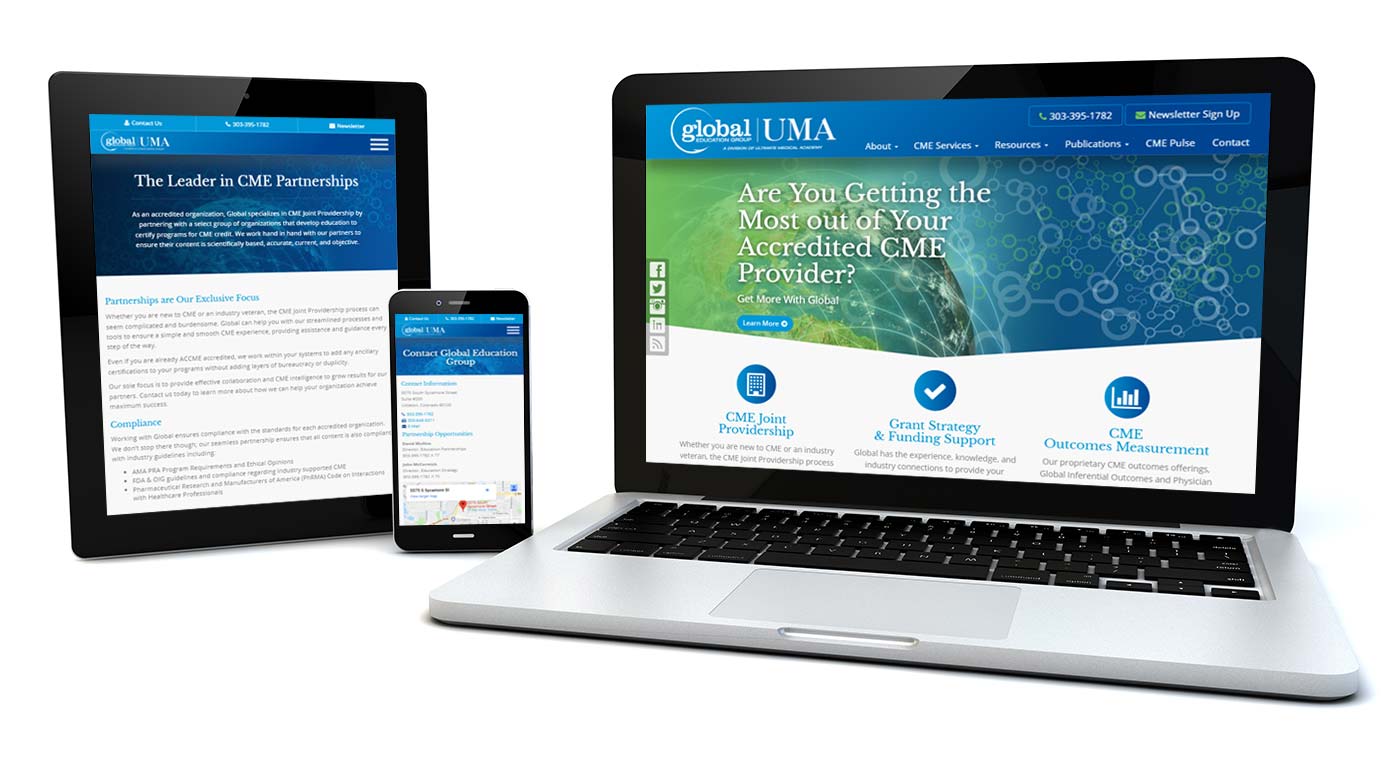 We Weren't Kidding -
HUNDREDS of Websites!
Here is the entire portfolio of Denver Website Designs. We've done it all and want to do your website too. We challenge you to find a web design company in Denver that has delivered so many quality websites in Colorado and beyond. Keep in mind, it's the backend marketing tools that really deliver results and are included with every engagement saving you dozens of hours.
Get a Demo